Browse Our Property Listings
Buying a commercial property can be complex; the process of selecting the right location and navigating the purchasing process can feel overwhelming. Commercial In-Sites provides a range of commercial brokerage services when representing a buyer who seeks to purchase property. Whether you seek to purchase real estate and use the property as an owner/occupant or if you are considering purchasing real estate as an investment, our team has extensive experience and broad market knowledge to help guide you.
Our Buyer Representation Services
GENERAL BUYER REPRESENTATION SERVICES
Comprehensive Due Diligence
When we start working with a new client interested in selling a commercial real estate property, we first complete a thorough technical review of the property. This includes assembly of all documents and other required information in order to provide the seller with recommended actions to be taken to enhance the marketability of the property and shorten the due diligence period prior to sale.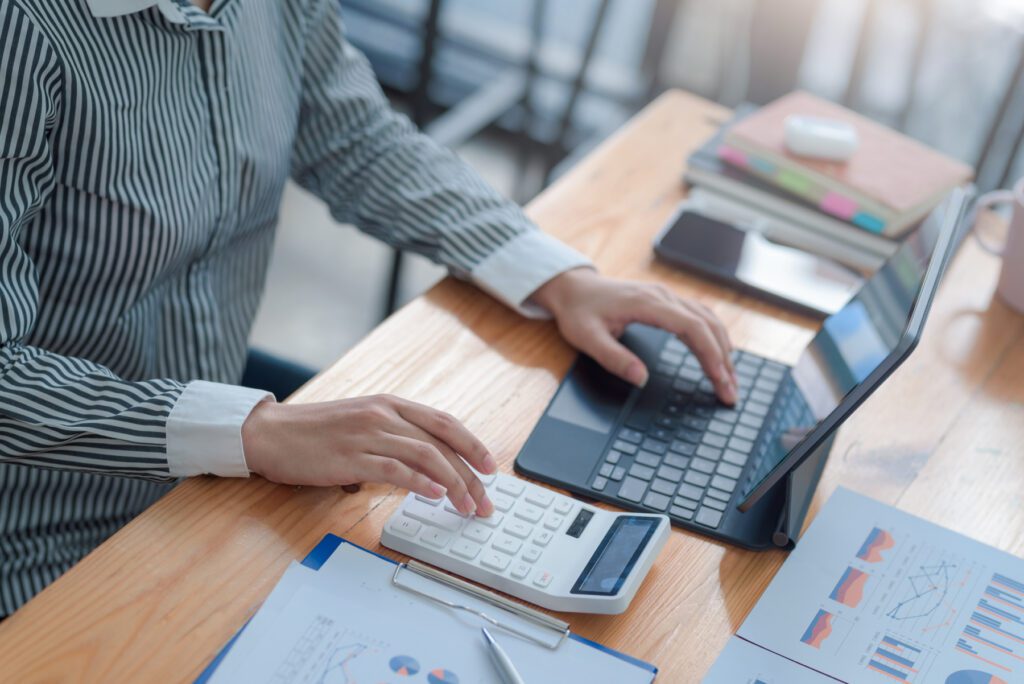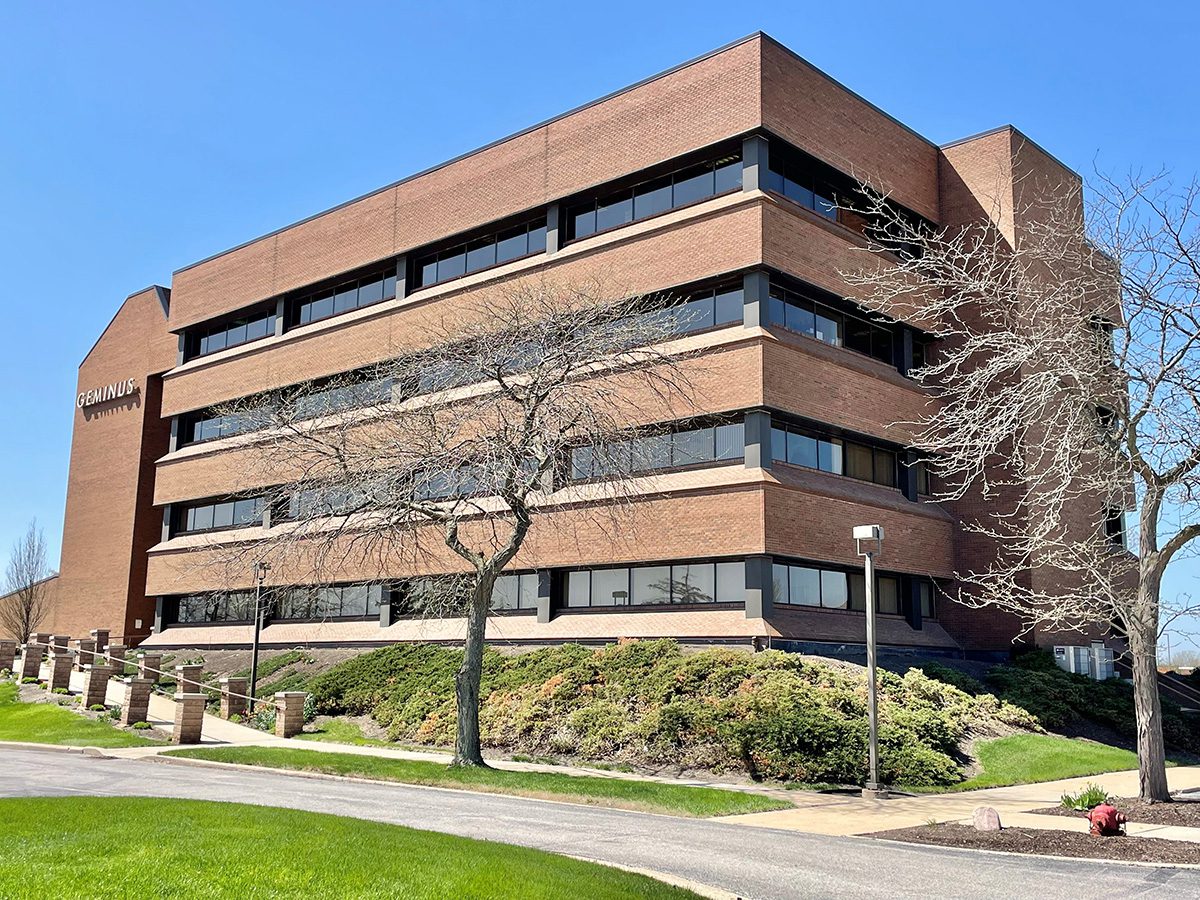 Market Analysis
Next, we complete a market survey utilizing a combination of our extensive database, our personal contacts and broad network, and our expert market knowledge to identify a range of candidate properties for consideration. As a result of this preliminary market analysis, we identify a series of candidate properties which we then review together with you.
Screening of Candidate Properties
Once we have agreed upon candidate properties, we complete site visits and other necessary inspections and gather any additional information needed to make an informed decision about a target property. We value offering full transparency to our clients during the screening process and are available to answer any questions you have every step of the way.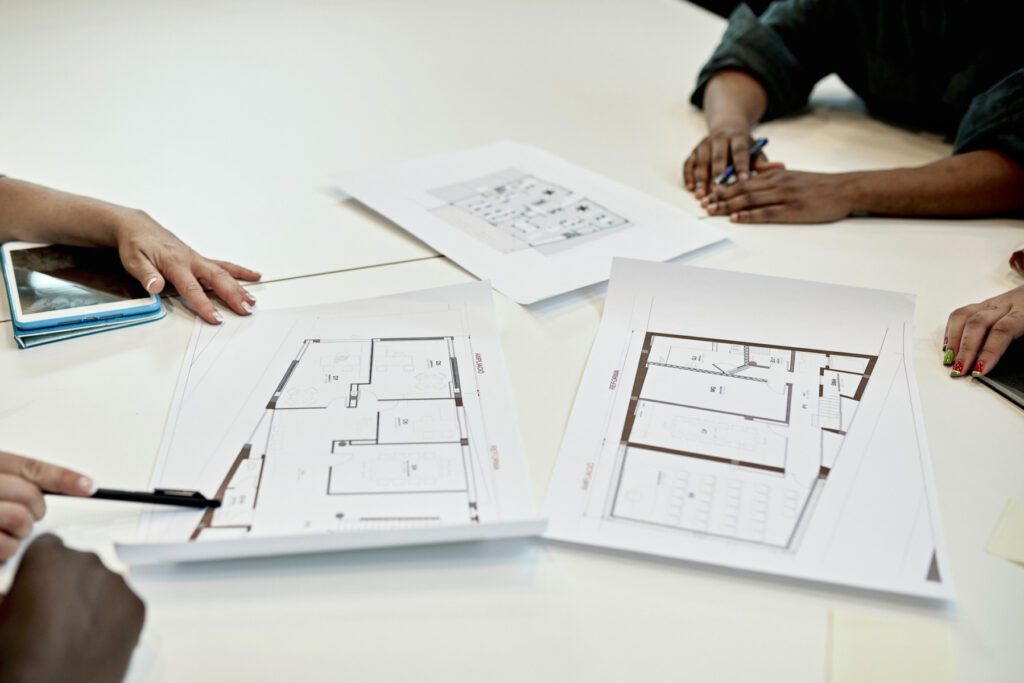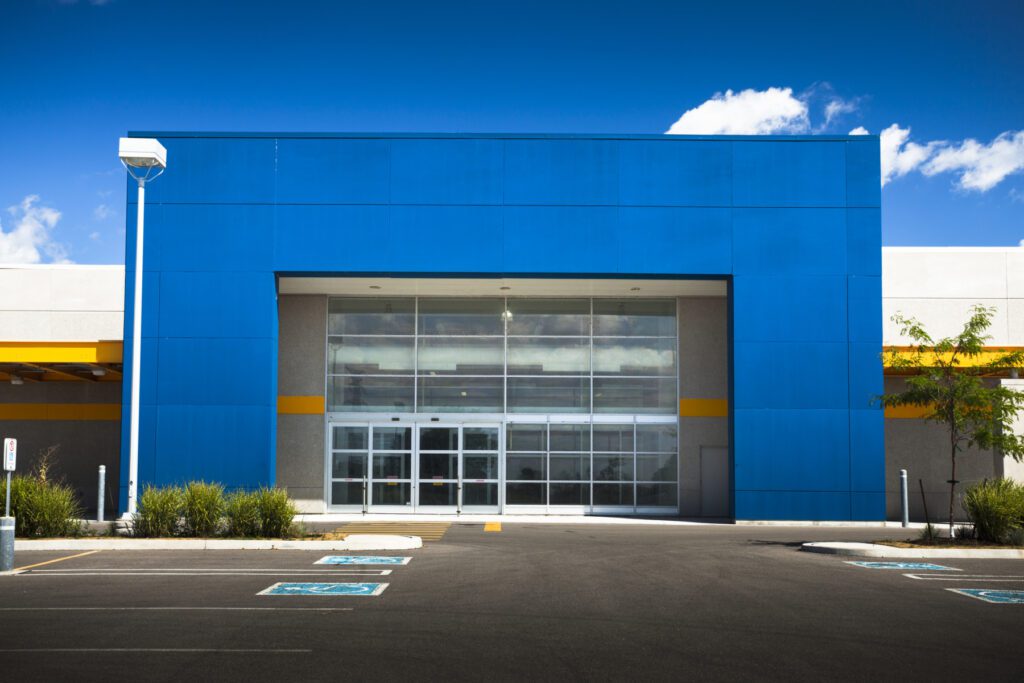 Analysis of Final Target Property
The goal of the screening process is, of course, to identify a suitable target property that fits your needs. In order to best establish negotiating parameters and objectives, we complete additional due diligence, such as financial and investment analyses, to prepare for the final step of the requisition process.
Negotiations and Closing
We provide comprehensive assistance during and after the negotiations. Having negotiated hundreds of commercial real estate transactions, we understand how to negotiate the best value for our clients and focus on especially identifying any potential 'win-win' situations. Once negotiations are completed, we finalize the process using a comprehensive closing checklist and continue to support you until the deal is truly done.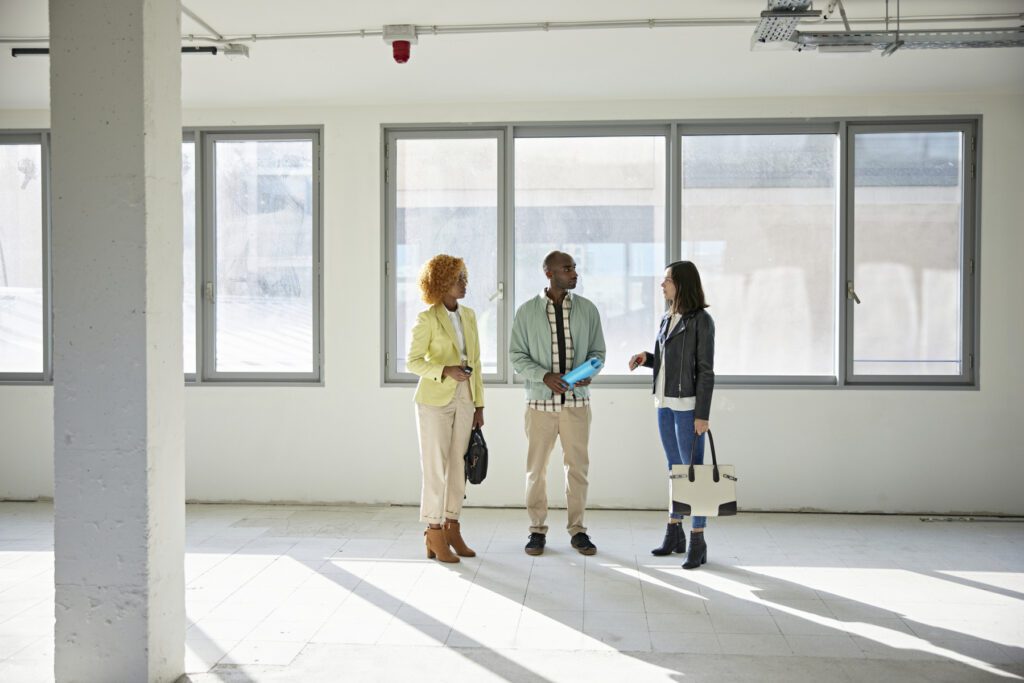 Additional Services
Buying a commercial property can be complex; the process of selecting the right location and navigating the purchasing process and leasing options can feel overwhelming. Commercial In-Sites has decades of experience in advising our clients about site selection (location), build to suit projects, and development and leasebacks. We always recommend buyers to consider all available options and to obtain customized, professional advice before making a final decision about their property investments.
Location, location, location: the three prime ingredients for successful real estate ventures. But why is location and site selection so important? The factors beyond the property boundaries will have dramatic influence on the property for its entire economic life and are virtually out of the developer's control. In order to minimize risk in a development project, it's best to consult an experienced real estate professional to evaluate alternative locations during the site selection process.
Our professional advisors at Commercial In-Sites have decades of experience and extensive knowledge of the market, which have contributed to successfully completing site finding assignments for many clients. David Lasser, our managing broker, has earned both the CCIM and SIOR designations, allowing us to offer specialized expertise to handle these types of assignments.
Interested to learn more about the site selection process and how we can advise you on your next real estate investment? Contact our team for more information.
The "build-to-suit" or "BTS" is a generic name applied to a broad process of real estate development.  Commercial In-Sites can provide guidance and assistance throughout the BTS process and manage the process for the benefit of its client.  Alternative strategies available in a BTS assignment include deciding to own or lease the newly constructed or remodeled to suit property:
a build and own strategy using an architect and a general contractor.
a design/build, construction/management firm.
a build and developer-leaseback strategy.
a build/sell and leaseback strategy.
Each of these different strategies involve distinctive advantages and disadvantages. Our experienced team can support you in comparing the various alternatives when considering a Build to Suit project and deciding on the best course of action based on your needs.
As your broker, we help every step of the way if you are considering a Build to Suit project. This includes assisting in the choice of architects, developers, contractors, and/or design build firms as required under the selected BTS strategy, walking you through the governmental process and obtaining requisite governmental approvals, and assisting in negotiating the final business elements – financing and/or lease terms.
Interested to learn more about the Build to Suit process and how we can advise you on your next real estate investment? Contact our team for more information.
Over the last decade, corporations as well as family-owned businesses have increasingly begun to explore alternatives related to continued ownership of real estate. Rather than having high levels of equity tied up in their real estate, companies prefer to put these assets to better use and generate higher returns on capital by reinvesting back into the corporation's mainstream businesses.
Are you the owner of commercial real estate and interested in releasing capital for the wider benefit of your business and unlocking the full value of your assets?
The Commercial In-Sites team is experienced and capable of structuring sophisticated sale-leaseback, acquisition leaseback and development-sale-leaseback transactions. These transactions can take on infinite variations involving master leases, joint ventures, and future options, and are subject only to the creativity and experience of the participants in structuring transactions which satisfy the objectives of each party. We will help perform the economic analyses, evaluate the alternatives, structure the transaction, help secure equity and debt financing as needed, and coordinate the entire process. 
Interested to learn more about the site selection process and how we can advise you on your next real estate investment? Contact our team for more information.