Browse Our Property Listings
Are you considering renting commercial real estate for your business? Do you need a new space, larger space, smaller space, more cost-effective economics, or a better location?
Many business owners who are 'tenants' and rent commercial property are unaware of the possibility to be represented by a professional broker. Commercial In-Sites provides a range of professional services in representing a space user or tenant who seeks to lease property from others. Tenants count on us to find the perfect location for their business and to negotiate the best terms possible.
Relocation Services
Do you need to find a new location for your business? When we start working with a new client looking to relocate their business, we first take the time to fully understand their unique needs. Once we have an understanding of what they're looking for, we support them in every step of the way during the relocation process.
Our services include completing a preliminary market survey to gather details, rates and market availability for the type of property which fits your needs then prescreening potential matches and then helping you select a range of qualified properties. Once you have found properties you are interested in, we prepare a request for proposal for the landlords, analyze the proposal responses and compare the properties on technical, financial and compare to similar options. We establish negotiating objectives and parameters, conduct the negotiations and place the property you select under your control with a lease letter of intent, oversee the lease execution process to completion, and then assist with move logistics prior to occupancy.
Can't find an existing property to fit your needs? We can also support you in exploring 'Build to Suit' options as a tenant.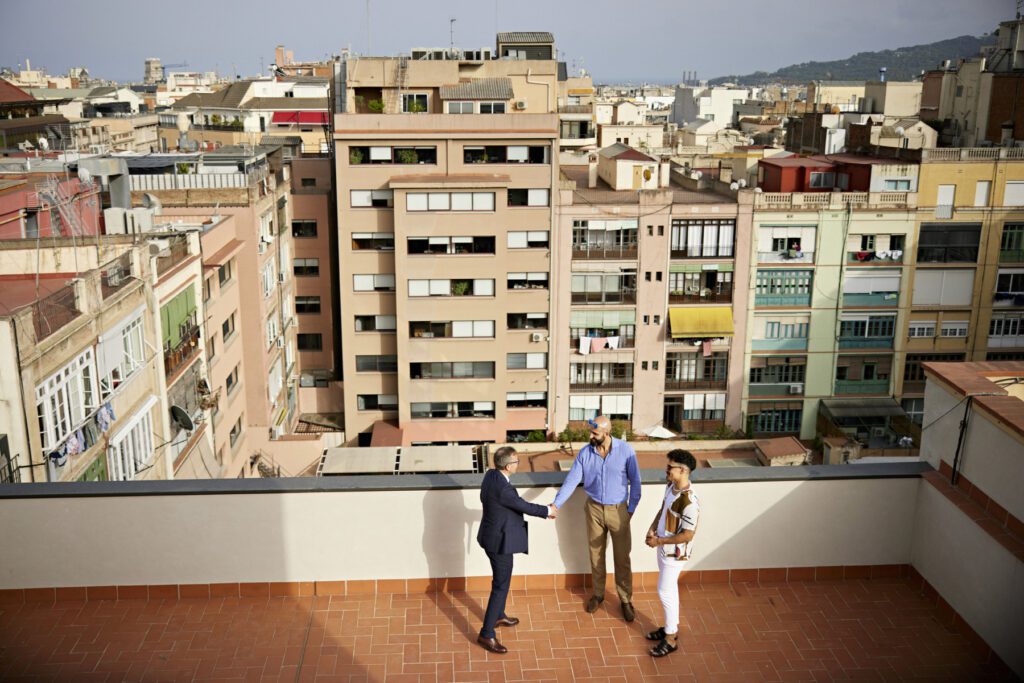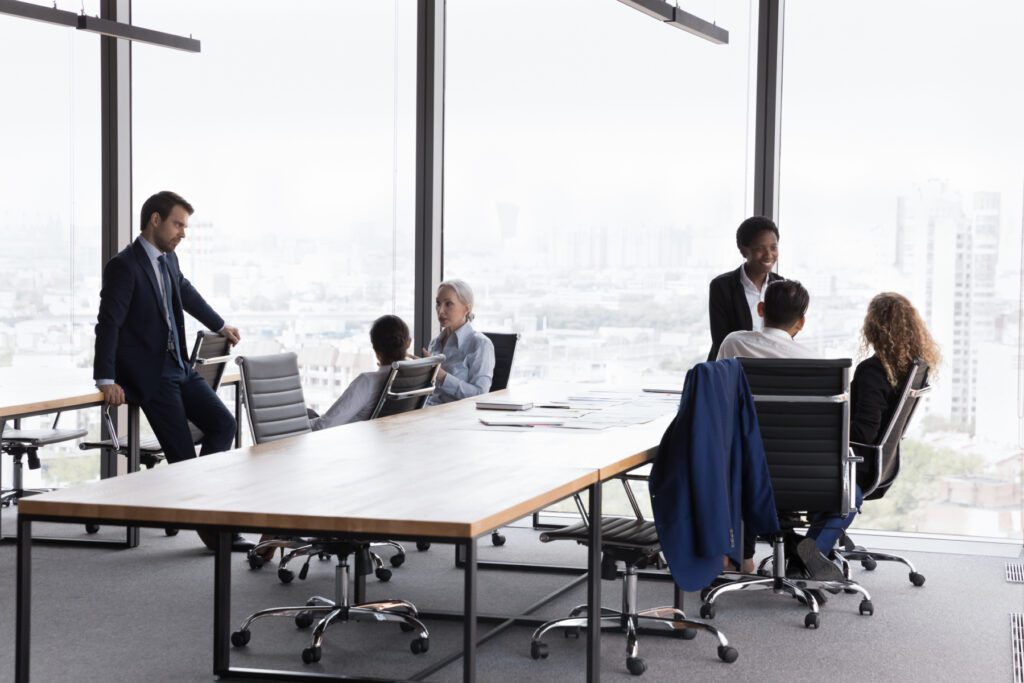 Renewal Services
Are you happy with the location of your business and want to renew your lease? But do you also want to make sure you are getting the best deal available or, at the very least, a fair deal?
Our team can support you in reviewing your current lease agreement and advise you about any financial opportunities within the lease. We always analyze the current comparable market, provide you with a written report recommending negotiating objectives and parameters, conduct the negotiations on your behalf, and assist you in documenting the transaction. 
Renegotiation/Subleasing Services
Do you have too much space or too little space? Or still have time remaining on your lease and want to sublease or renegotiate your contract?
Our team can support you in reviewing your current lease agreement and analyzing your options in the context of current market conditions. We will provide you with a written report summarizing our recommendations regarding negotiating strategies, sublease market conditions or buyout options and conduct the negotiations on your behalf. We utilize our market knowledge and our experience in negotiations to maximize your real estate value – to make sure that you get the best terms possible and strive to achieve a "win-win" outcome for both Landlord and Tenant.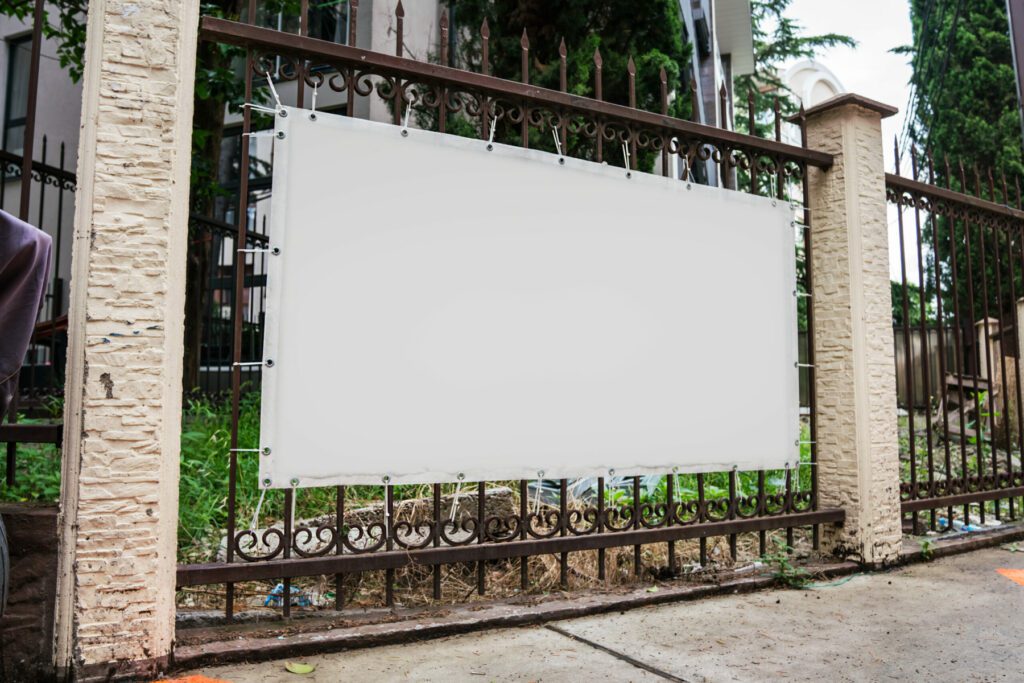 Your Leasing Experts in Northwest Indiana

We have decades of experience in the commercial real estate market in Northwest Indiana and have negotiated hundreds of leases. We save landlords time and money thanks to our strong knowledge of the local market and expertise in the commercial leasing industry.
Need customized advice about leasing commercial real estate? Contact our team for a consultation and to learn more about how we can represent you as a landlord.