Browse Our Property Listings
Need help leasing your commercial property? Commercial In-Sites is specialized in leasing commercial real estate and our team has extensive experience in developing successful personalized leasing programs based on the needs of our clients. We are well-known in the market as trustworthy commercial real estate advisors and pride ourselves on building strong personal relationships with our clients to ensure that our services meet your needs and expectations.
What We Offer to Landlords
Comprehensive Due Diligence
When we start working with a new client interested in selling a commercial real estate property, we first complete a thorough technical review of the property. This includes assembly of all documents and other required information in order to provide the seller with recommended actions to be taken to enhance the marketability of the property and shorten the due diligence period prior to sale.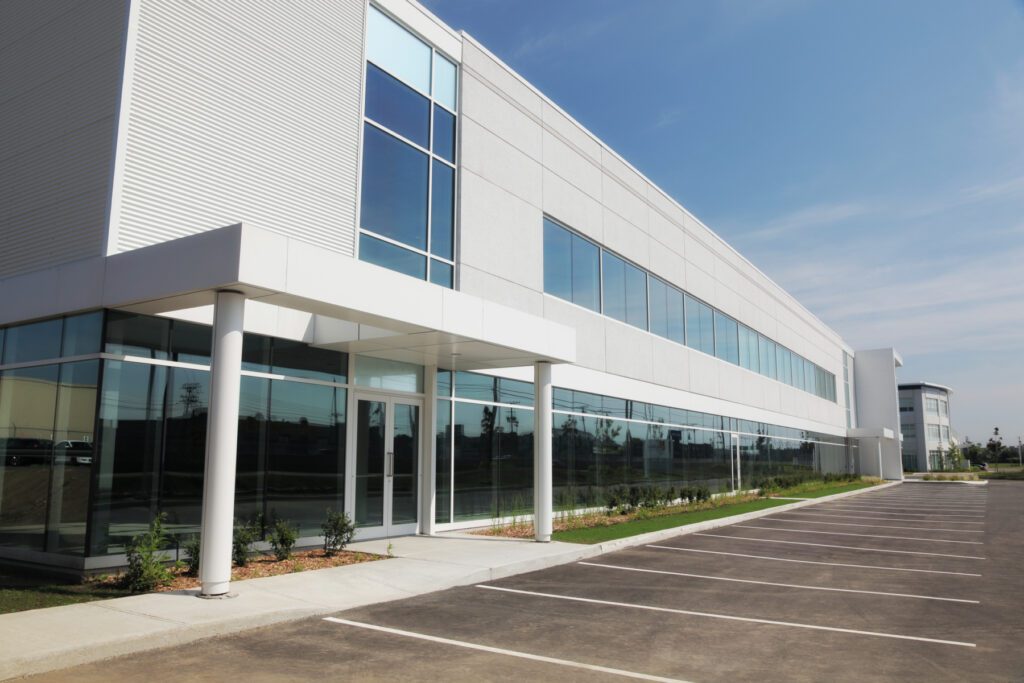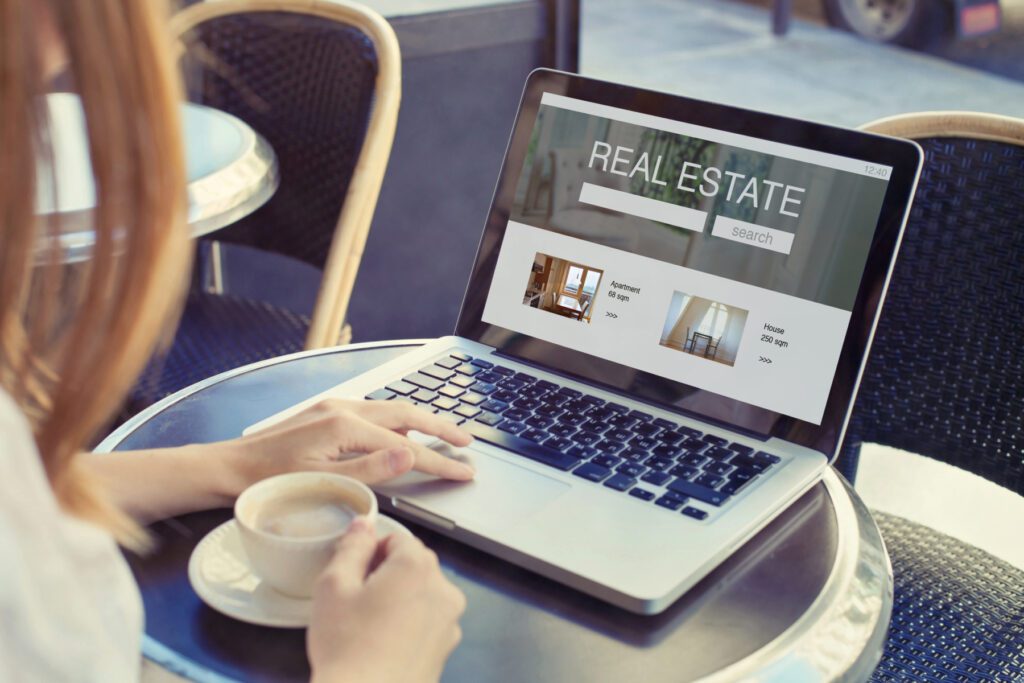 Market Analysis and Asking Rent
Next, we review the rental market for comparable properties, including both recently negotiated leases as well as current competition re: properties currently for lease in the market. This information helps us with target marketing efforts and to determine a suitable rental price.
Marketing and Business Plan 
When representing a landlord in leasing a commercial property, we create a targeted marketing campaign tailored to the needs of the particular assignment – combining our market knowledge with digital marketing efforts to target buyers by industry segment, property type, or location. Our marketing campaigns include signage, marketing to our local, regional, and national brokerage networks via fliers and inventory books, media advertising, and both electronic and print brochures and/or data packages, as well as the property's exposure around the clock on our website.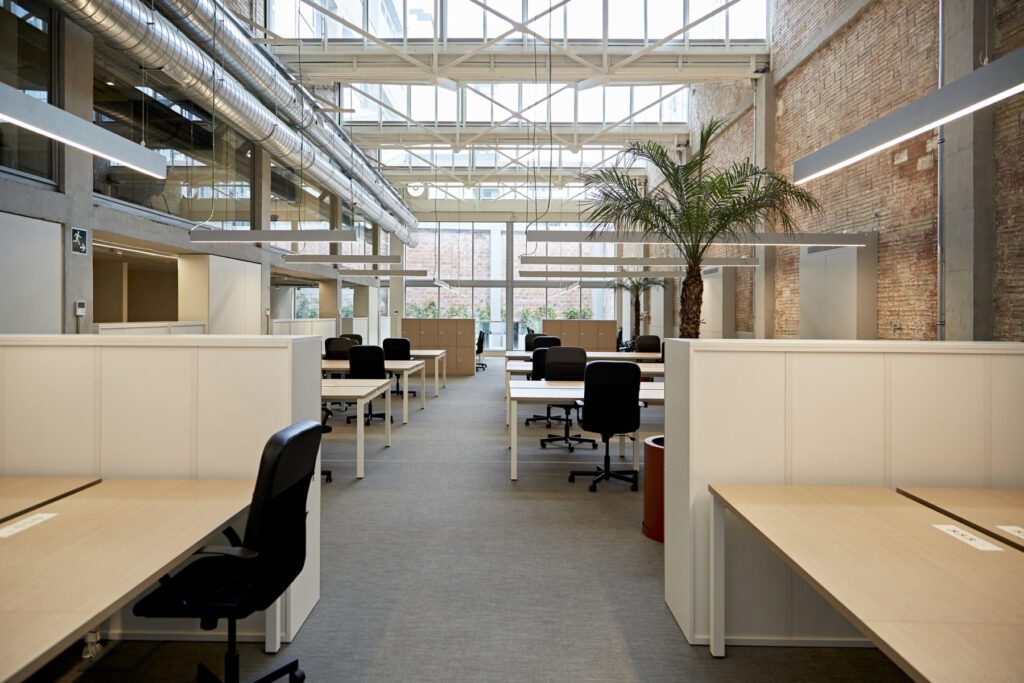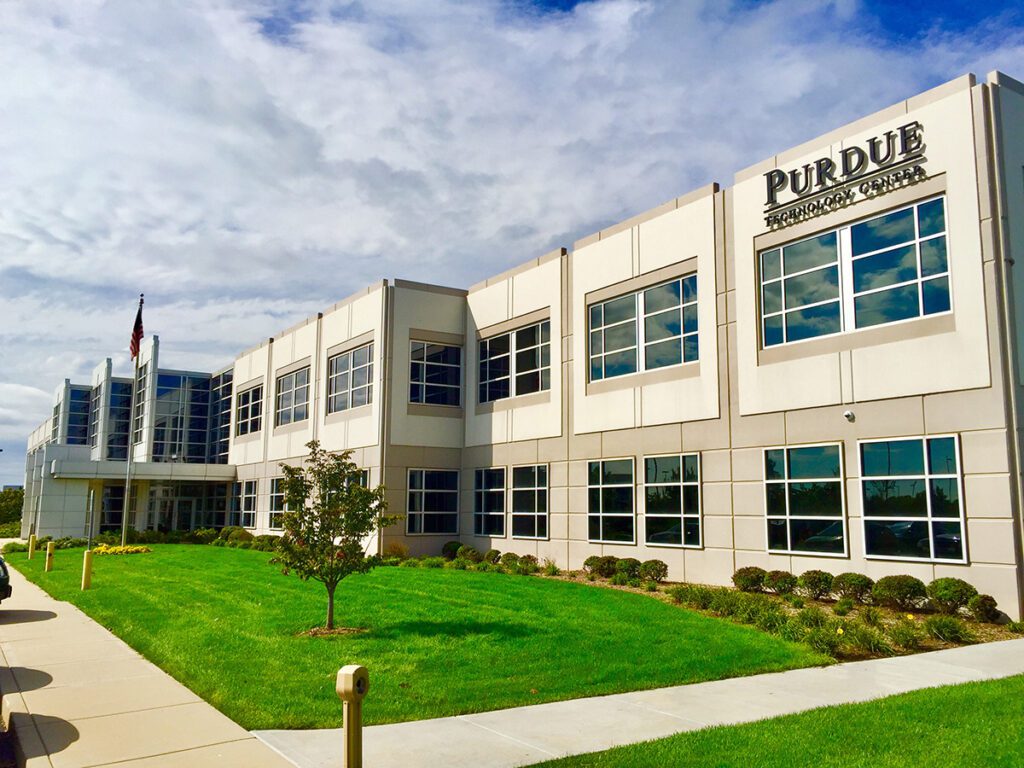 Plan Implementation and Feedback
During the leasing process, we carefully review showings and inquiries, current market conditions, serious prospects, and the proactive steps we have taken to market the property together with the landlord. As tenant interest develops, we move to screen out unqualified prospects and request banking and credit reference on tenants and guarantors as well as seek publicly available credit information.
Negotiation and Closing
We provide comprehensive assistance during and after the negotiations. Having negotiated hundreds of commercial real estate transactions, we understand how to negotiate the best value for our clients and focus on especially identifying any potential 'win-win' situations. Once negotiations are completed, we finalize the process using a comprehensive closing checklist and continue to support you until the deal is truly done.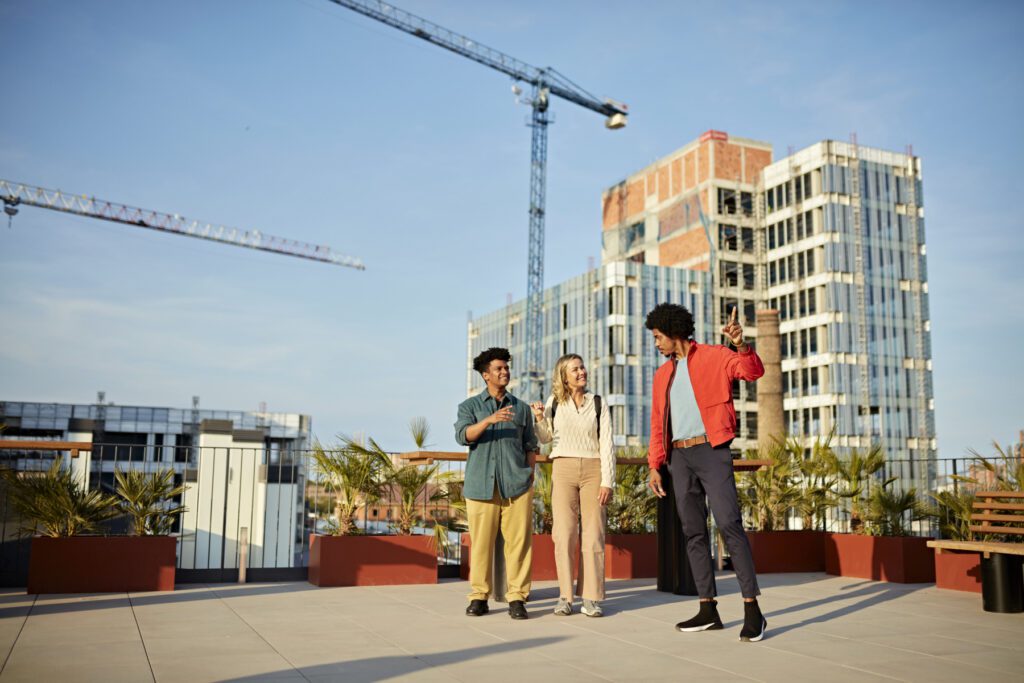 Your Leasing Experts in Northwest Indiana

We have decades of experience in the commercial real estate market in Northwest Indiana and have negotiated hundreds of leases. We save landlords time and money thanks to our strong knowledge of the local market and expertise in the commercial leasing industry.
Need customized advice about leasing commercial real estate? Contact our team for a consultation and to learn more about how we can represent you as a landlord.